Admin | 26 Nov, 2022
How To Get The Best Resale Value For Your Car
No matter how precious your car is to you, at some point in life you might have to sell your car. Be it relocation to another country, financial difficulties, or buying something better, you may come across a situation where you need to sell your car. Making the decision to sell your car might not be as difficult as getting the best resale value for the car. When it comes to selling a car, most people are troubled with getting a good price on the sale. There are various factors that decide the resale value of your car. Let us explore each one of them.

Factors Influencing The Price Of Used Cars
Various factors such as the model of the car, year of making, the condition, mileage, etc are important factors that decide the resale value of the car. Here are some of the factors influencing the pricing of used cars.
Regular maintenance is important for a car because not only it keeps the car in good condition and improves its performance, but also helps in getting a good price when it is sold. When servicing your car make sure that you opt only authorized workshops that use only original spare parts for your car. A car with original parts will fetch a good price during resale.
Documents of service history
Maintaining proper records of servicing documents will be useful to prove that the car is well maintained. If your car is in good condition and did not require much servicing, this will enhance the chances of getting a good price for your used car. Therefore it is necessary to have all the records and bills of servicing with you.
Keep your car in good condition
The exterior and interior of your car must be in good condition in order to get the best resale value. If you find it difficult to keep the car in good condition by yourself, get the help of professionals. With their advanced tools and equipment, they will make your car squeaky clean. Frequent cleaning will improve the appearance and performance of your car.
Also Read: Top 10 Tips To Keep Your Car In Good Condition
No one will prefer to buy a used car with scratches and dents. Maintaining a car without dents or scratches will be difficult but fixing the damages is necessary to get the best resale value for your car. Even if your car has got some dents or scratches make sure to fix all the issues before you put your car up for sale. You can get the help from an expert to fix the issues.
Accessories might affect the price

Some people just love to accessorise their car. They will modify the interior, change the alloy wheels, install spoilers, or get it painted with their favorite shade. These are all personal preferences to enhance the aesthetic of the car. Since accessorising is a personal choice, it may affect the price when your car is up for resale.
When you buy a new car it always comes with an owner's manual which has all the necessary information about the car model. When you are selling your car make sure that you pass on the owner's manual in good condition to the buyer. Having an owner's manual is also a deciding factor that can affect your car's resale value.
Colours that appeal to you may not be pleasing for others. You may like having your car in yellow, green, or orange but that might not be the case for the buyer. Most people prefer normal colors such as black, white, or silver. If you own a sports car in vibrant colour, and you decide to sell it, the colour might work in your favour.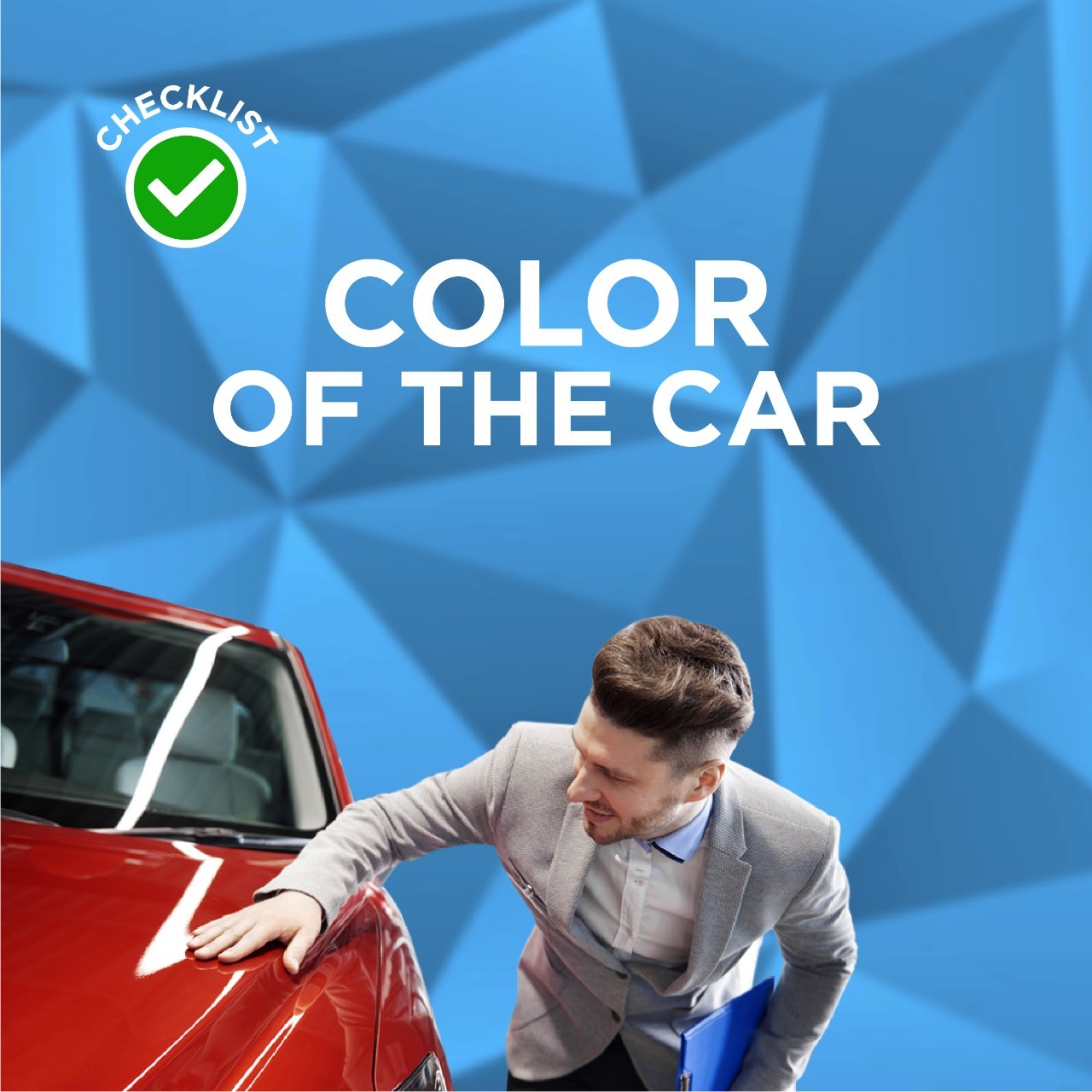 How To Find Out What My Car Is Worth?
Knowing your car's worth is important when you put your car up for sale. A car's worth is determined taking into consideration various factors. In order to find out your car's worth, you need expert help. Indus Used Cars can help you in this regard. With years of experience in the auto industry, Indus Used Cars will help you get the best resale value for your car with an on-the-spot evaluation process. Expert professionals will assess the condition of your car to determine your car's worth.
Sell Used Cars With Indus Used Cars
If you want to get the best price for your used car, then choosing Indus Used Cars is your best option. Selling a used car with Indus Used Cars is a simple and easy process. All you have to do is log on to our website and register your car for sale by submitting the details of your car. The on-spot evaluation process will help you find out your car's worth as well as get the best resale price. Indus Used Cars Used Car is a direct vendor which means that there are no middle-men profits and dealer commissions involved.
If you decide to sell your used car through a reliable platform, make the right choice and choose Indus Used Cars. With Indus Used Cars, you are guaranteed to get the best resale value for your car without any delay or hassle.