Admin | 24 Jun, 2021
Top 10 Used Cars to Buy in India
Are you planning to buy a second hand car and are confused regarding the options you can choose from? Are you looking for some expert and bias-free guidance regarding the best used car models in India?
If the answer is yes, then you have reached the right place. In the following post, we are going to share a list of the top 10 best used cars in India. All the names in this list offer a fantastic set of features and amazing performance. The list has models that can fit in all kinds of budgets. Also, all the cars mentioned here fare fantastically when it comes to utility, durability and driving experience.
Before we begin with our list, we suggest opting for some reliable and reputed second hand car dealers to buy second hand cars in Kerala. This way, you can make sure that you don't fall prey to fraudulent deals and improperly priced models.
Best Used Cars To Buy In India
So, let us move on without much ado and find the top 10 used cars that you can buy without any doubt.
Maruti Alto 800
This car is one of the best options for people looking for budget cars that are easy to drive, easy to maintain and offer all the standard features. Coming in a large variety of colours, Maruti Alto 800 is one of the successful car models from the brand. Often, you can find people saying that this car is perfect for beginners. It has good turning angle provision and can make way from narrow areas easily.
Find great deals on used Maruti Alto cars in Kerala
Maruti Swift
This is one of the most successful and the most popular models from the brand that can serve you well for decades when used wisely. It is easy to maintain and comes with an economical engine. You can find both the automatic and manual gear options. It comes with all the standard features and in various stunning colours. Maruti Swift is another car model that is priced reasonably. Hence, the second hand cars are even more affordable.
Find great deals on used Maruti Swift cars in Kerala
Honda City
Honda cars are known for their solid construction, durable models, fuel-efficient engines and brand reputation. And, Honda City has been one of the most trusted and most loved sedan cars in India. In fact, the car has a top position in the sedan category when it comes to the second hand cars as well. Honda City offers a unique combination of the features of a sports car and corporate car. Coming with a spacious boot and an ample legroom inside the car, this is one of the options that you can consider.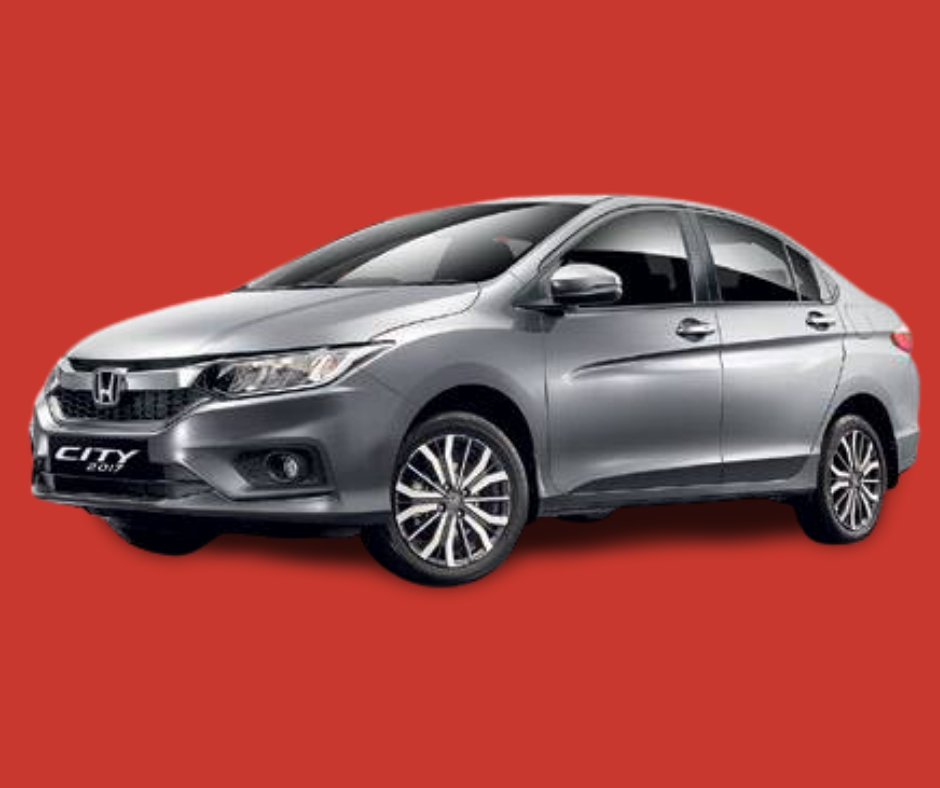 Find great deals on used Honda City cars in Kerala
Hyundai Elite i20
Hyundai Elite i20 is one smart-looking car model. Offering a delightful hatchback design, this car comes with a well-endowed cabin and fantastic space for seating. It has a powerful yet economical engine and comes with European design. The car has an amazing pick-up and gives you a wonderful feel while driving. This is available in an affordable range and is perfect for small families with medium budget.
Find great deals on used Hyundai Elite i20 cars in Kerala
Hyundai i10
Hyundai i10 is a perfect compact car with impressive looks that is perfect for small families and personal usage. This car is a good option for the beginners as it turns and makes way through narrow areas. It is one of the low-maintenance car models from Hyundai that you can buy at a highly affordable price.
Find great deals on used Hyundai i10 cars in Kerala
Volkswagen Polo
Of all the Volkswagen cars, Volkswagen Polo is one of the most loved models. It has a durable and strong body, reliable engines and an amazingly planned car cabin. Offering an impressive set of features, the Volkswagen Polo is perfect for families and personal use.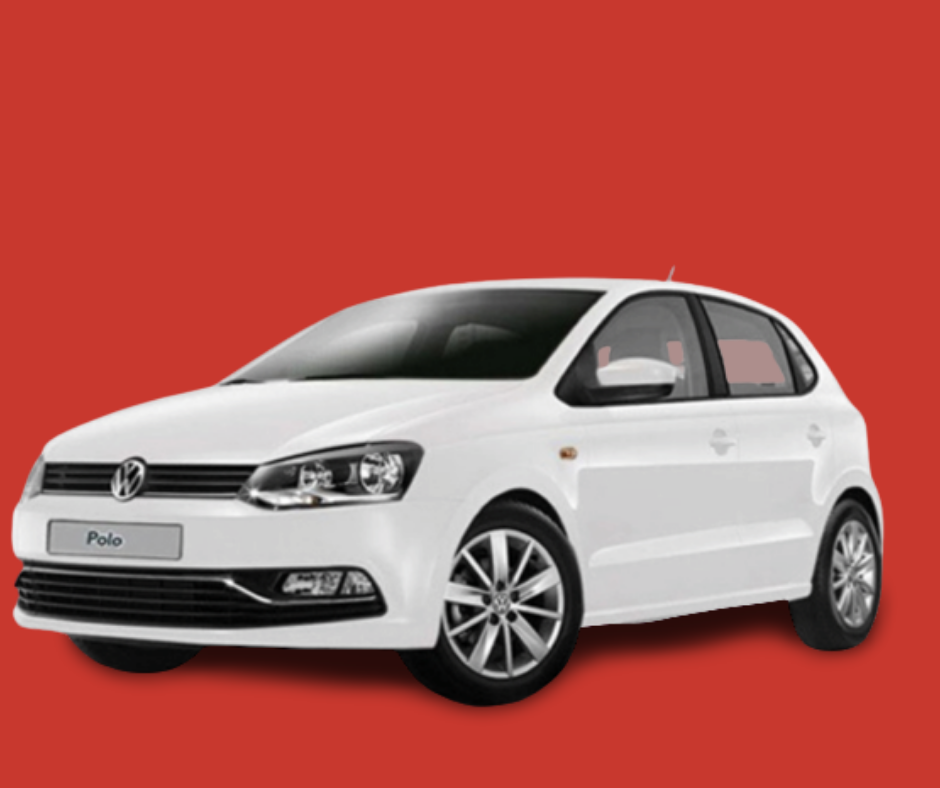 Maruti Dzire
When we talk about the sedans, Maruti Dzire is one of the most famous models from this brand. Low maintenance costs, fantastic looks, awesome boot space, durability and the perk of being a plush ride – Maruti Dzire is one of the best options to consider. It is, in fact, one of those second hand cars that have high demands. It is suitable for families with kids and elders and is perfect for people with a medium budget.
Maruti Suzuki WagonR
Maruti Suzuki WagonR is known for its space, colours, reliable build an impressive average. It is available in models that come with in-built CNG and LPG kits as well. Offering the joys of a compact ride yet comes with judicious space inside the car. This is also one of those models from Maruti that have a high resale value.
Find great deals on used WagonR cars in Kerala
Toyota Innova
Toyota Innova has been the leader in the MPV segment since decades now. The car comes in chair and regular seating models and offers amazing legroom. It has a wonderful set of features and has equally well-endowed interiors and exteriors. Available in the basic and stunning metallic colours, Toyota Innova offers a high degree of comfort; comes with a powerful engine and has a robust construction. This is perfect for families of all sizes and has a great on-road performance as well. As it is a heavy-duty car you can take it on all kinds of terrains without any doubt.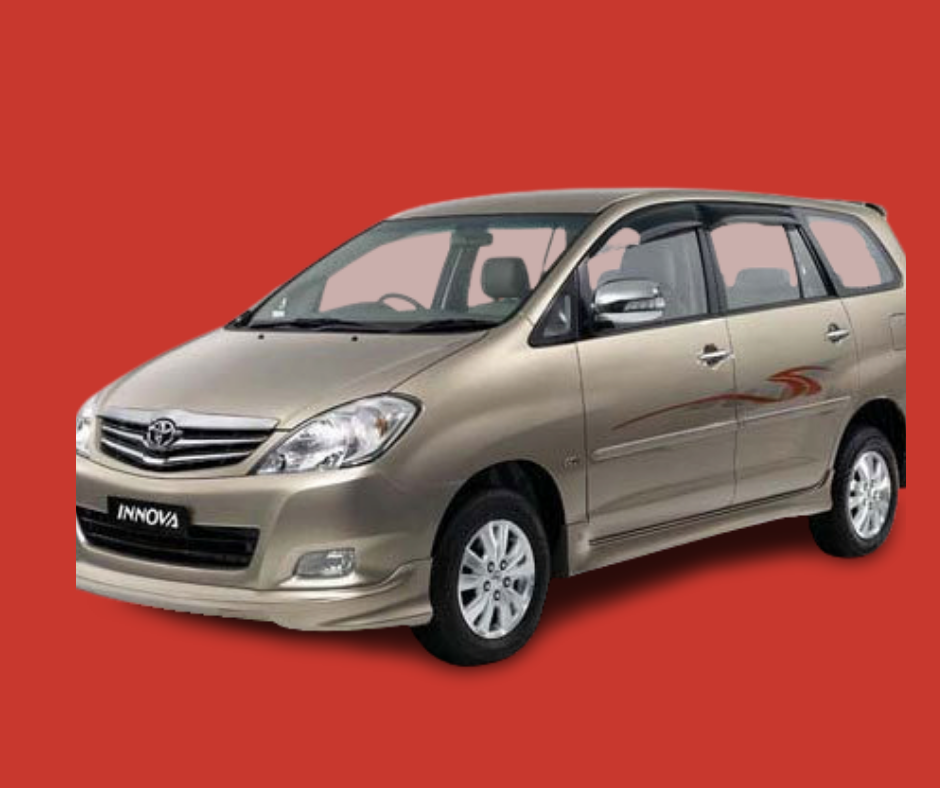 Find great deals on used Innova cars in Kerala
Toyota Fortuner
Famously called 'Fortuner', this is one of the most amazing cars to drive, to own and even to sell. Coming with a low depreciation rate and stunning looks, this model is on the top ranks when it comes to 'big' cars. This is one reliable car that can take you to any kind of place, irrespective of their landscape category. It has an impressive cabin and offers a high degree of comfort to the driver as well as passengers.
Now that you have the entire list of top used cars in India before you, what are you waiting for? Make a choice and enjoy your first ride!