Admin | 24 Jun, 2021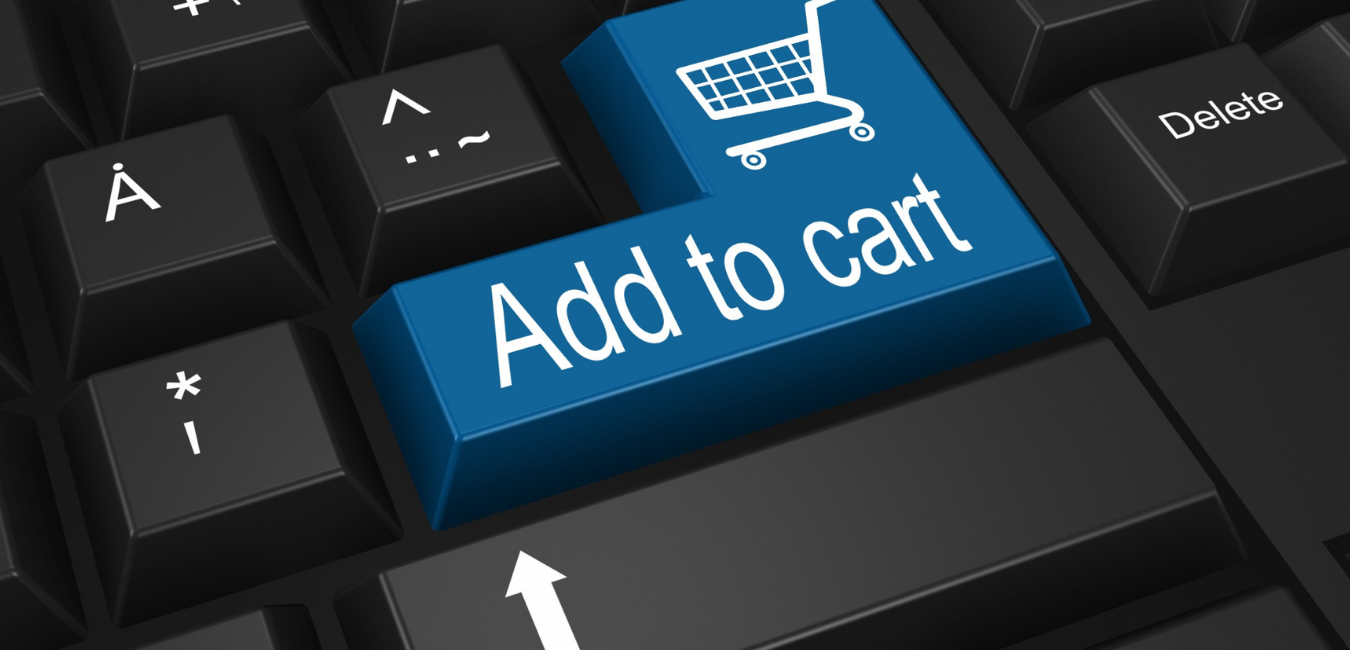 Things to Watch Out For In Online Used Car Shopping
The internet has intruded into our lives more than ever. We have started spending more time in the virtual digital world than the real world. The COVID-19 pandemic has augmented the use and increased the popularity of the web world and social media. Nowadays, we turn to the internet for obtaining information, buying products, and connecting with people.
The trend has an overwhelming effect that we have started buying even costly things including vehicles, jewellery etcetera. And that's exactly where frauds started playing their game. Customers, who were unaware of the perils of online used car purchase, fell prey to the swindlers.
We have been observing the cases of online used car shopping scams, wherein clients had to satisfy with the models they received. The sellers used edited images of the vehicle online, concealed critical defects from the buyer and handed over doctored documents many a time.
Our team has prepared the list of things to watch out for while buying a used car online. At the same time, we advise you to watch your steps when you buy used cars be it online or offline.
The Things That Can Go Wrong On Buying Used Car Online
Before we move on to precautions to prevent cheating on buying a used car online, let's have a look at the things that can go wrong. You may note that we have elaborated a few of the things only. There are several issues that you may encounter on buying a pre-owned car from an individual seller or through online used car sites. Here are some common issues that are faced:-
What You Saw isn't What You Got
You saw an elegant model, with a shiny appearance on an online used car website. You have agreed to buy the car. Transferred a good amount as an advance. However, the car doesn't meet your expectations, when you have a physical look at the end. Leading to an altercation with the seller and dispute. It will be a herculean task to get the advance amount back. Even if you didn't pay any advance, the process would have drained off your time and energy.
Stolen Car
Of course, you have a thorough scrutiny of the documents. Nonetheless how you know whether those are original or fakes. What's the surety that the used car you decide to buy is not a stolen one? Who can assure you that there are no disputes on the subject vehicle? You may be trapped in the legal complication if the individual seller is not a genuine person.
Major Internal Defects
You have taken a cursory glance around the vehicle in the online used car site. As you can understand, it will not give a detailed idea of the car's internal condition, it only specifies the good things that bait you to buy it. Defects may pop up as you start driving the used car. Consequently, the second-hand car you bought will be in the workshop more time than you drive.
Delayed Delivery
This would be a common problem when you opt for online used car shopping. When you finalized a model and awaited it's arrival the company says it's delayed. The delay may be for some days or a week, but you will be disappointed. There is nothing you can do in those situations except wait.
Customer Support
When things go wrong in online used car shopping the first thing you do is contact customer support. You have to give a lot of time to each representative explaining your problem. When finally the issue is reported and cleared you have to go through company procedures for claiming it.
How can You Avoid Getting Cheated When You Buy a Used Car Online?
You can follow some points to prevent yourself from being cheated online. Trust your gut feeling whilst contacting an individual seller for buying a used car online. And try to figure out his genuineness if possible. However, we agree that it is not as easy as it sounds.
Reach Out to Trusted Used Car Dealership Online
You can opt to buy from trusted second-hand dealers near your area. They will have a dedicated website for the display of used cars. You can check out their collection to decide whether they have your favourite model or not. Well-established used car dealers like Indus Used Cars will only sell genuine used cars that have authentic documents. So your commitment is risk-free.
Try to Get Maximum Info from the Seller
Once you decide to buy a particular model from an individual seller, call him or her and obtain maximum info regarding the car. This includes manufacturing year, kilometres run, any history of the accident, insurance due date, who all were driving the car etc. The conversation may provide you with an idea about the condition of the car. Thereby, you can decide regarding the physical inspection of the car. If you want to make sure the quality of the car here are the questions that you can ask while buying a used car.
Compare Prices
Once you have an idea about the condition of the car, try to ascertain the average price of that particular model after that much usage. This will clear your doubt regarding the price of the car. You can negotiate well in case the price quoted is exorbitant. You can easily compare the cars in Indus Used Cars and get all the information that you need for buying a used car.
Personal Inspect
Have a personal inspection of the car that you buy or accompany someone who has good knowledge of cars. Make sure that the car you buy is of good quality as they claimed on the website.
Indus Used Cars – A Reliable Platform For Online Used Cars Shopping
Indus Used Cars, the exclusive segment from Indus Motors, is the leading multi-brand used car dealer in Kerala. We deliver quality-proven second-hand cars that have undergone a 376-point inspection. Promising a quick delivery of the vehicles, at the right price, with genuine documents and exemplary internal and external conditions, Indus is the right place to buy the used car of your choice.