Admin | 28 May, 2023
High Demand Used Cars Under 5 lakhs in Kerala
Used car sales in Kerala have been booming for the past couple of years. Affordability, quality of the models, and availability of credible multi-brand second hand car dealerships added with necessity owing to the pandemic have led to this phenomenon.
We could register remarkable sales records with customers flocking in for models from different brands. The case was the same with all the Indus used car showrooms around the state. Our sales figures indicate a quantum leap. During this period, we observed that second hand cars for some models simply outperformed others.
Are you buying a high-demand car under 5 lakhs in Kerala?
Then, this article will suit you perfectly.
Maruti Suzuki Wagon R
Maruti Wagon R has been one of the most successful hatchbacks from the brand. It still continues the sales run even after aggressive attempts by the competitors. Maruti Suzuki Wagon R would be a good option for a second hand car. Different variants and models of the car are available with us.
Just reach out to Indus Used Cars showroom near you to check out a used Maruti Wagon R. We offer seasonal offers and exclusive deals on the model. This has been one of the high-demand cars under 05 lakhs in India.
Maruti Suzuki Alto
Alto, the family hatchback from Maruti Suzuki is one of the highly demanded cars in both the new car and used car segments. It has earned the name as the most affordable and comfortable small car. Competitively priced Alto models are available in our showrooms.
You may be surprised to know that you can get Maruti Alto used cars in Kerala at a throwaway price of one lakh. Yes, we have Maruti Suzuki Alto cars offered at such a low cost. Go for this highly demanded budget-friendly car if you want to own a second hand car at the price of a new bike.
Hyundai Santro
How can one miss out on Hyundai Santro?
It has been the flagship car of Hyundai, the Korean brand, which entered the Indian automobile sector in 1999. Hyundai Santro was the first model introduced by the brand in the country. No, we are not saying to go for the 1999 model Hyundai Santro. The model has undergone a few facelifts and upgrades since then.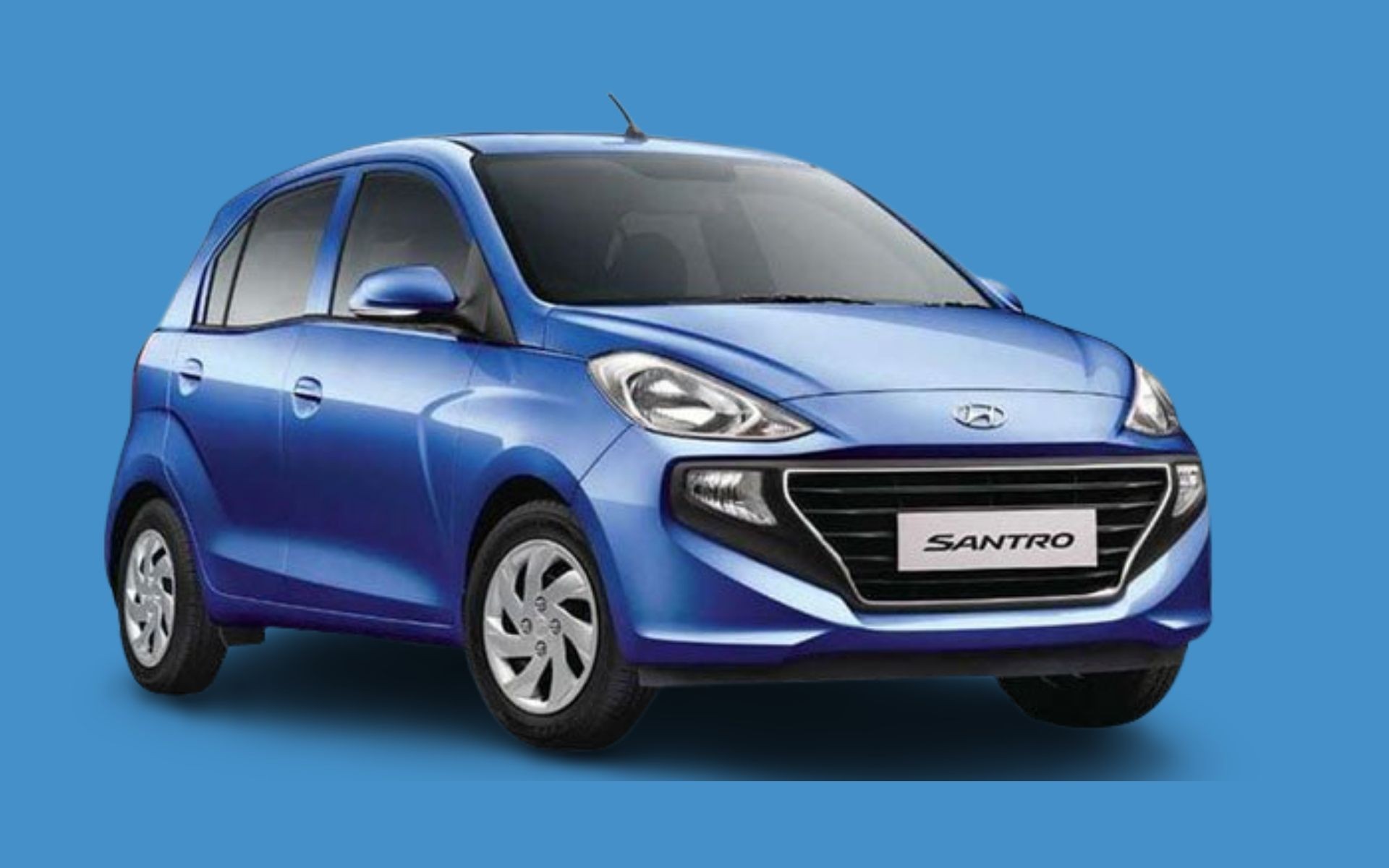 Hyundai Santro is a consistently performing model and many buyers are searching for used ones. You can choose a Santro at a competitive price from us, to meet your daily commutation requirements.
How about, used car models under 3 lakhs in Kerala?
Maruti Suzuki Ritz
Although discontinued, Maruti Suzuki Ritz still has a high demand. Ritz used cars could be purchased from our showroom at a phenomenally low price, which is well below 5 lakhs. The car has several advanced features that make driving comfortable. It is a suitable model for the family.
Indus Used Cars is happy to present you with an excellent collection of Maruti Suzuki Ritz. You can test drive the car, examine the features and inspect the condition and select the one for you.
Tata Tiago
Tata Tiago is one of the safest cars in India. The model could attain a 4-star rating in the global NCAP tests. You can own some of the variants of Tata Tiago second hand cars under 5 lakhs from Indus Used Cars. Call us or reach our showrooms to view the available models and the prices of the same.
We have an admirable collection of used Tata Tiago. Nonetheless, you may reach out to us to confirm the variants available, as the model sells as if hotcakes. The automatic variant of the Tata Tiago is also available in the used car market.
Renault Kwid
Kwid, from the French car brand Renault, maybe a preferable car under 05 lakh in India. The model has several advanced features installed. That would ensure the safety as well as the comfort of the driver and passengers. This is another budget-friendly car that has been high in demand.
It might be a suitable car for those looking for models from car brands other than Tata and Maruti. The comfy interior and good quality material used distinguish it from other cars. Check out the used Renault Kwid collection near you.
Indus Used Cars would be the ideal stopover for buying multi-brand used cars in Kerala. We aim at selling perfectly maintained second hand cars in the best deal. Our trusted services and transparent dealings have been applauded by the clientele.
You may arrive at the Indus showroom near your location, for buying a used car of your choice. Alternatively, you can browse through our online platform. Go to your preferred car brand/ model and check the variants of cars available. Drop us a message or call, to schedule a test drive or to discuss more the model
To know more about the models available, connect with us now.