Admin | 28 May, 2023
Best Cars to Buy For Taxi Services in India
Taxi services in India have flourished much with the arrival of software-aided taxi services like Uber and Ola. People who own a car can get affiliated to receive digital support from the technology giants and earn a decent monthly income. Taxis don't have to search for the customer or wait at the taxi stand when they register the car with these services. The driver will receive the directive when someone from the nearby location seeks a taxi service.
The system improves the convenience of the cab drivers and the passengers. Besides reducing fuel consumption (as the car doesn't have to return to the taxi stand after a trip and remain at the drop-off location. One can check out the used cars for sale in Kerala and own a suitable car to be used as a taxi. Go for a fuel-efficient and maintenance-friendly car, to gain the maximum benefits.
Maruti Suzuki Dzire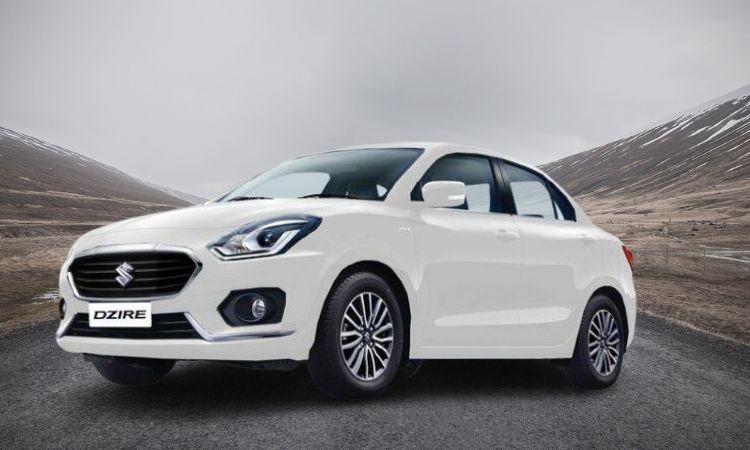 Customers hiring a taxi often go for a sedan. Instead of buying a premium sedan and using it for a taxi, it is beneficial to buy a Maruti Suzuki Dzire second-hand car. The car offers most of the features as in a sedan and is fuel-efficient. A modified variant of Maruti Swift, Maruti Suzuki Swift Dzire is already one of the prime choices of cab owners. A new Dzire costs around 5.9 to 8.8 lakhs. You can get a used Dzire in Kerala at a much cheaper price.
Hyundai Santro
Hyundai Santro was the first car introduced in India, by the Korean car brand. Known to be a small family car, Hyundai Santro might be an ideal choice to be used as a taxi for short city trips. Although the car may not be the right option for long trips covering many districts, Santro holds an important position among the cars used as taxis.
Santro is a cost-effective car with low maintenance costs and decent mileage. Having good design and build quality, the car will perform without frequent defects or troubles.
Find used Santro cars near you.
Mahindra Marazzo
Are you thinking of long trips? Then, Mahindra Marazzo would be the right option for a taxi car. The car has a different appearance from the other MUVs on the Indian roads. Consider buying a pre-owned Marazzo, to use as a taxi service.
The Mahindra Marazzo is installed with a powerful 1.5-liter diesel engine that produces an excellent power of 121 PS and a peak torque of 300 Nm. It will offer a smooth trip for any distance you want.
Toyota Innova
Toyota Innova is another 7-seater car that will be perfect for long trips or as a taxi for a big family. The car has been continuing the sale run, outshining the rivals for a long time. The production quality, maintenance-friendly features, and travel comfort have been the basic reasons that made Innova the number one choice for MUV lovers. Consequently, you will find several Toyota Innova taxis on the road.
Maruti Suzuki Wagon R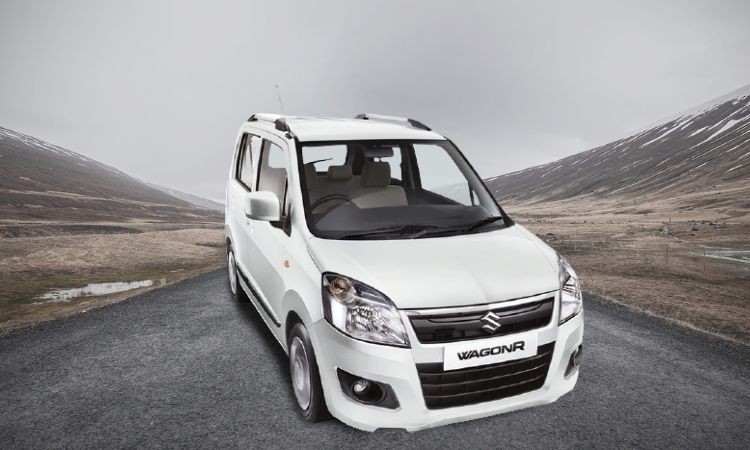 Wagon R has been one of the most successful models from Maruti Suzuki's barn. The model continues the sale runs for more than one and a half decades. Maruti Wagon R car can be chosen if you are looking for a hatchback to be used as a taxi.
Besides the long and strong showroom and servicing chain, the maintainability, mileage, and performance distinguish the Wagon R from other cars. The budget-friendly car could be owned at a comparatively low price from reputed used car dealerships in Kerala.
Check amazing offers and deals on used Wagon R.
Maruti Suzuki Ertiga
Ertiga can be another choice if you are thinking of a big taxi car. The car offers excellent fuel efficiency and engine power. Designed methodically, Ertiga has an exceptional look as well as remarkable interior space. A big family can stay inside the car and travel any distance without any discomfort.
As a cab owner, it will be advantageous for you as well. The car is maintenance-friendly and highly performing. Hence, Maruti Ertiga can be used on a daily basis without any major repair or maintenance requirements.
Useful Links
Affordable used cars under 3 lakhs in Kerala
Best cars for long drives in India
Honda Amaze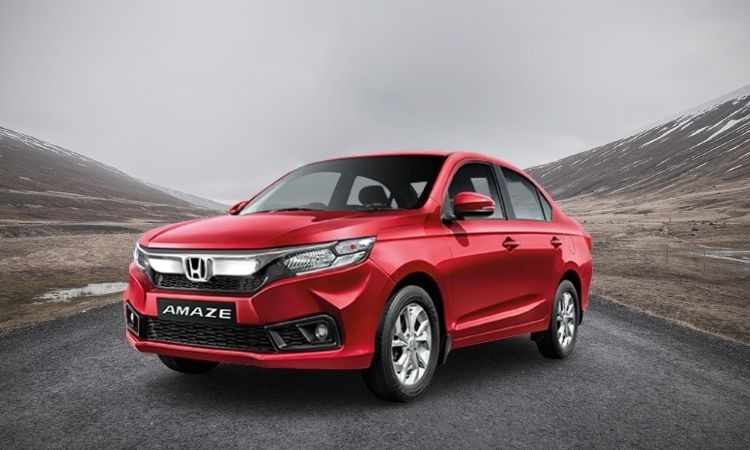 The Honda Amaze is also an option for those looking for a sedan taxi. The stylish car will fetch more cab rent than most of the other sedan models. The car is available in both petrol and diesel variants. In addition, you can also check out manual and automatic transmissions.
Buying a Honda Amaze used car is not a wrong choice to be used as a taxi. The elegantly designed model has some of the best features available in the market. Reach out to us if you want to know more about the model including the price of a used Amaze in Kerala.
Maruti Suzuki Swift
How can one forget Maruti Swift? Initially launched in 2005, the model still reigns in the hatchback segment in India. Swift has undergone a couple of facelifts in the meanwhile, to integrate advanced features. It registers phenomenal sales in both new and used car segments.
Purchase a second hand Maruti Swift car for a touch of class in the hatchback segment. The marvelously designed car offers good mileage and a trouble-free driving experience. Having a remarkable road presence will embellish your private journeys as well.
A plethora of models is available to buy as taxi services in India. You can go to a trustworthy multi-brand used car showroom near you and inspect the models personally. It will give you a better idea about cars and help you choose the best one.