Admin | 27 Feb, 2021
Best Used Cars To Buy From Maruti Suzuki
Maruti Suzuki is a brand that every Indian can identify with. Offering a wide range of choices in different car categories and that too without going out of the budget range of a majority of people – Maruti Suzuki has done a commendable job since its conception. When it comes to the used car market, used Maruti cars are highly popular among the buyers and continue to lead the trends among the masses. The Maruti cars are known for their mileage, ease of driving, and an excellent range of vehicles.
While we are talking about the used car business, there are many reasons for its immense growth in recent years. Some of them are:
· Affordability
· Ease of buying
· Better deals than new cars
· Ongoing pandemic calling for travelling via private vehicles
Well, if you are also planning to buy a used Maruti car, look nowhere else for suggestions. In the following discussion, we are going to share the most recommended Maruti Suzuki models that you can buy without any hiccup.
So, read on and find out the best options for used Maruti cars.
Most Recommended Used Cars To Buy From Maruti Suzuki
Find the list of the top recommended used cars to buy from Maruti Suzuki.
1. Maruti Suzuki Swift
Often touted as one of the most successful models from the brand, this car has got just the right set of features and feels. Coming in an affordable range, the car is perfect for families, individual users and doesn't even hog a lot of parking space. It comes in a stylish design, and has impressive fuel efficiency. This compact car stays easy on pockets even after purchase and comes with the famous inherent ease of driving.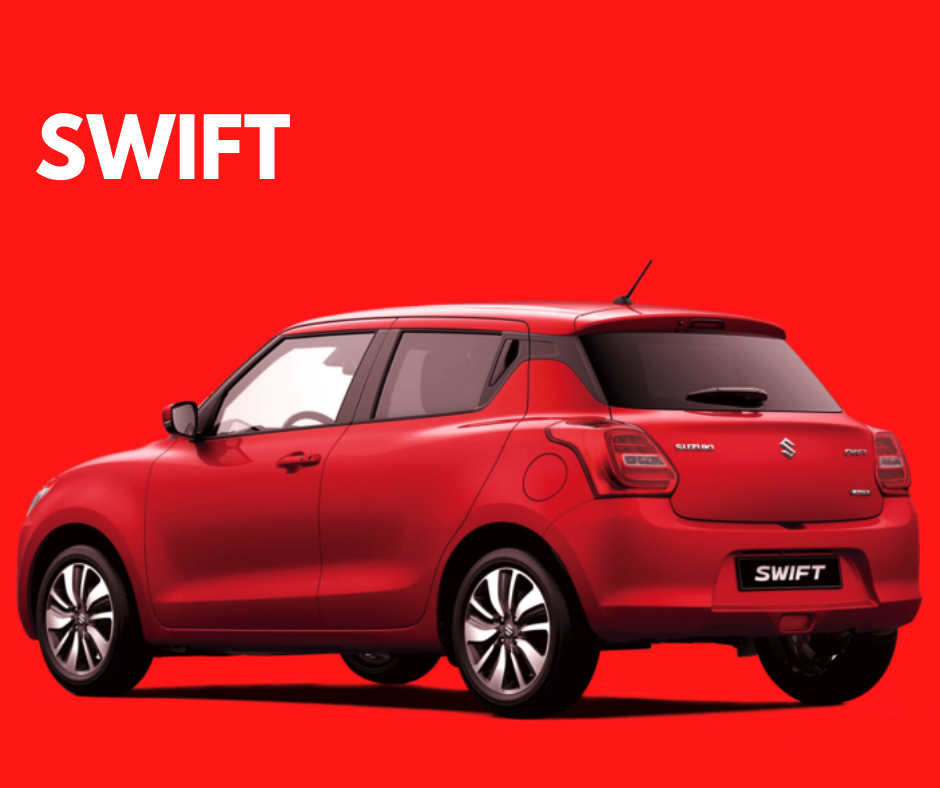 Check: Used Maruti Swift in Kerala
2. Maruti Alto 800
Among all the models released by the brand, Maruti Alto 800 is one of those cars that received enormous praise from middle-class buyers. The model is certainly perfect for families, as well as individual usage. The car consumes very economical space for parking and comes with easy and affordable maintenance. It is also the most perfect choice for beginners as it comes with easy manoeuvring and is the best choice for people with minimal vehicle needs.
Check: Used Maruti Alto in Kerala
3. Maruti Suzuki Omni

Every 90s child can identify the vehicle anytime and still associates the word 'van' with this model from the brand. If you are planning to buy used Maruti cars for commercial purposes, then Maruti Suzuki Omni is a perfect pick. The van comes with a sliding door which adds to its operational efficiency, while the front two doors have a regular opening. It can accommodate 6 people and is sturdy for rough roads, long distances and rugged mountain terrains. The turning radius is just 4.1 meter and allows easy manoeuvring in crowded places.
Check: Used Omni in Kerala
4. Maruti Suzuki WagonR
When it comes to the used Maruti cars, WagonR is yet another popular choice that offers utility as well as class. This compact car comes with lovely looks and the latest model has a K-Series engine and an even better cabin space. The latest model comes with automatic gear shift as well, and is more robust as compared to the earlier one. Further, the car is compact but doesn't compromise with the boot space.
Check: Used Wagon R in Kerala
5. Maruti Suzuki DZire
The Maruti Suzuki DZire is the best choice for buyers that wish to drive a sedan without shelling out a lot of money. The car has classy looks and has a steady market response since its launch. It is available in petrol and diesel variants and comes with automatic gear shifts as well. Like all the other models, the Maruti Suzuki DZire is also easy to manoeuvre and is easy to maintain. Because of being a sedan, it comes with a larger boot which means more space for luggage and more parking space requirement. We recommend this car for families with and without kids and elderly members. If you are a traveller, or if you commute a lot, then this car is perfect for individual use as well.
Check: Used Maruti Dzire in Kerala
6.Maruti Suzuki Celerio
This is yet another successful and highly popular model from the brand that became famous overnight because of its AMT gearbox. The car is available in diesel and petrol variants and is also credited with the record of being the first in its class with the lightest diesel unit in India. The car continues to be a success even today and comes with a reliable performance and impressive average stats. Celerio is yet another popular model when it comes to used Maruti cars.
Check: Used Maruti Celerio in Kerala
While there are many other models from the brand that you can buy and easily find in every corner of India, we recommend taking a few points in consideration before buying a used car.
Which Model To Choose?
Identify your travel needs and/or commuting needs and compare them with the parking space and budget you have. Further, you must also consider the odds of family size; e.g. if you are getting married shortly or whether there is a kid on the way or you have parents. So you need a more spacious model. Otherwise, the car will give a crowded or a stuffy feel.
Finally, choose a car that satisfies your needs and requirements and make the purchase!
So we are going to conclude our discussion on the best used car to buy from Maruti Suzuki.
We hope this post proves helpful for all our readers and they make an informed purchase decision.
Thanks for Reading!